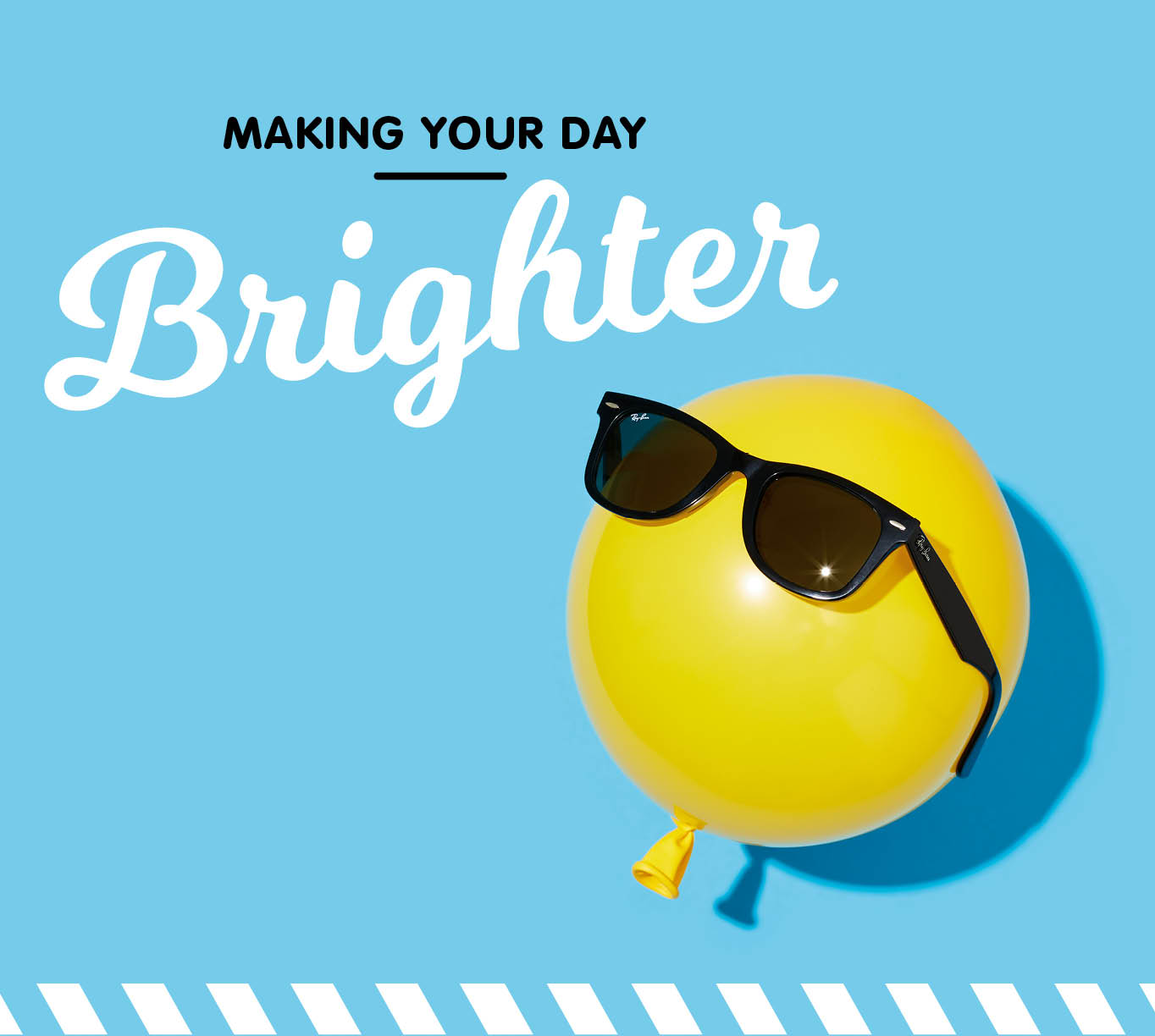 We've Gone Solar!
Did you know that Gateway Plaza Leopold is now partially powered by clean energy thanks to our recent solar installation?
This is off the back of Charter Hall nationally entering into a Solar Power Purchasing agreement providing a solar energy system across 15 shopping centres including Gateway Plaza Leopold.
The PPA partnership for Charter Hall retail shopping centres have entered into with Clean Peak Energy and Macquarie Group and will help realise Charter Hall's short-term sustainability targets and contribute towards our longer-term aspirations of net zero emissions.
The project will see Charter Hall power 13MW of solar PV generation, 18GWh of electricity per annum. This is enough energy to power 1,200 homes across the 15 local Charter Hall shopping centre communities, including 200 local homes in Leopold.
Annette Cotter, Centre Manager of Gateway Plaza Leopold states, "We will work with our partners to produce solar energy from our centre rooftop at a fixed rate. This long-term project will enable ongoing competitive market rates in a volatile electricity market to remain price competitive for the local community and our tenant customers."
Charter Hall's Sustainability Strategy, for the future, is designed to reflect how our business integrates our sustainability and community goals into our everyday business practices.