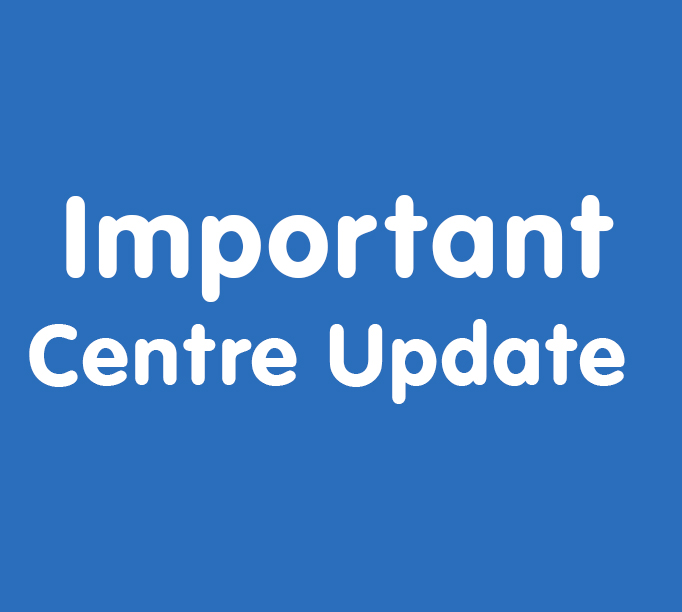 Important COVID-19 Update
This morning the Victoria State Government announced further relaxed COVID-19 restrictions effective from 6pm, Friday, 26 March 2021.
Following the announcement, we are pleased to inform that masks will no longer be required in Shopping Centres. However it continues to be mandatory to carry one at all times and wear on public transport, in rideshare vehicles, in sensitive settings such as aged care facilities and hospitals or where social distancing cannot be achieved.
For our centre and how we serve you –
With easing of restrictions and increased activity in our centre, we will need to remain vigilant in keeping ourselves and each other safe.

It's important we remember the role we play, and we ask that everyone continues to follow the below guidelines:
1. Keep a safe 1.5m distance between you and others
2. Wash or sanitise your hands regularly
3. Cough or sneeze into your elbow
4. Stay at home if you're unwell
We remain focussed on safeguarding the health, safety and wellbeing of our community and thank you for your understanding and continued support in stopping the spread of COVID-19.