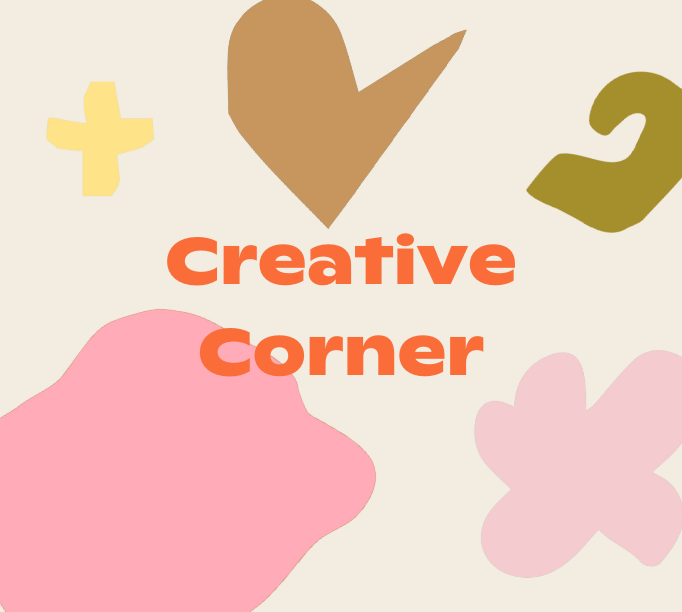 Creative Corner
1 January, 2022-31 January, 2022
We know the school holidays might look a little different in-centre this time around, but that doesn't mean we can't all still have a bit of fun at home!
Introducing our Virtual Creative Corner, a fun place online where kids can Make, Imagine and Play with a series of interactive and fun activities.
Every Monday, Wednesday and Friday for the two weeks of the school holidays we will be releasing a new activity for the whole family to join in. From making your own slime, to Harry Potter themed kids' yoga, to story time with Emma Wiggle we know there will be something for everyone to enjoy.
Be sure to Click HERE to discover our activities!