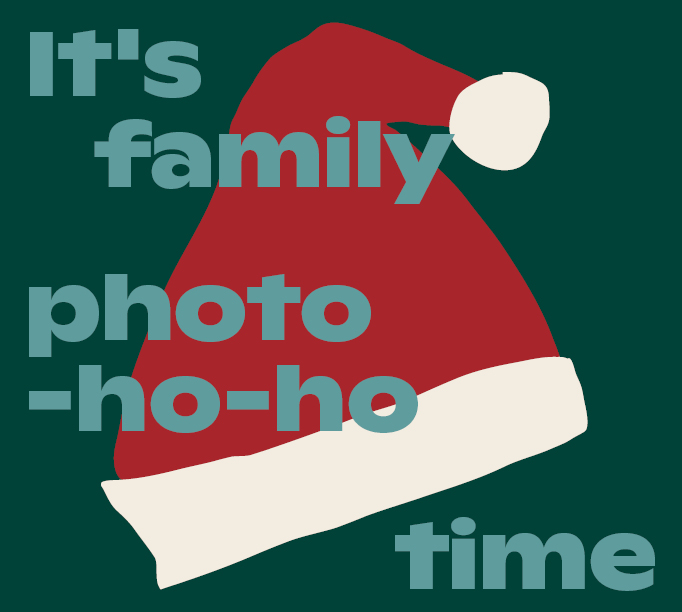 It's Family Photo-ho-ho Time!
10 December, 2021-24 December, 2021
Tis' the season for making magical memories and Santa Claus has made extra special arrangements with Gateway Plaza Leopold, so that you can capture your festive family photo with us this Christmas!
Online bookings are essential for Santa photography sessions.

Monday's - Thursday's: 10am - 2pm
Friday's: 12pm - 6pm
Saturday's - Sunday's: 10am - 2pm

BOOK YOUR SANTA PHOTOGRAPHY SESSION HERE

All children who visit Santa will receive a wooden reindeer puzzle to take home.

View Santa Photography Packages
Whilst Santa's elves are sprinkling the magic, we are working hard to keep our families safe this Christmas. So to ensure the health and safety of our customers (and of course, Santa and his elves). This means families will be positioned at a safe distance in front of Santa's throne.
For your wellbeing, a few extra safety measures will be in place. Hand sanitiser will be available and Santa's elves will also support with cleaning throughout the day.

All visitors (12+) are required to be fully vaccinated to enter the Santa Set. Children under 12 will have to be accompanied by a fully vaccinated member of their household to enter.

Here's how we are keeping families safe this Christmas: COVID Safe article