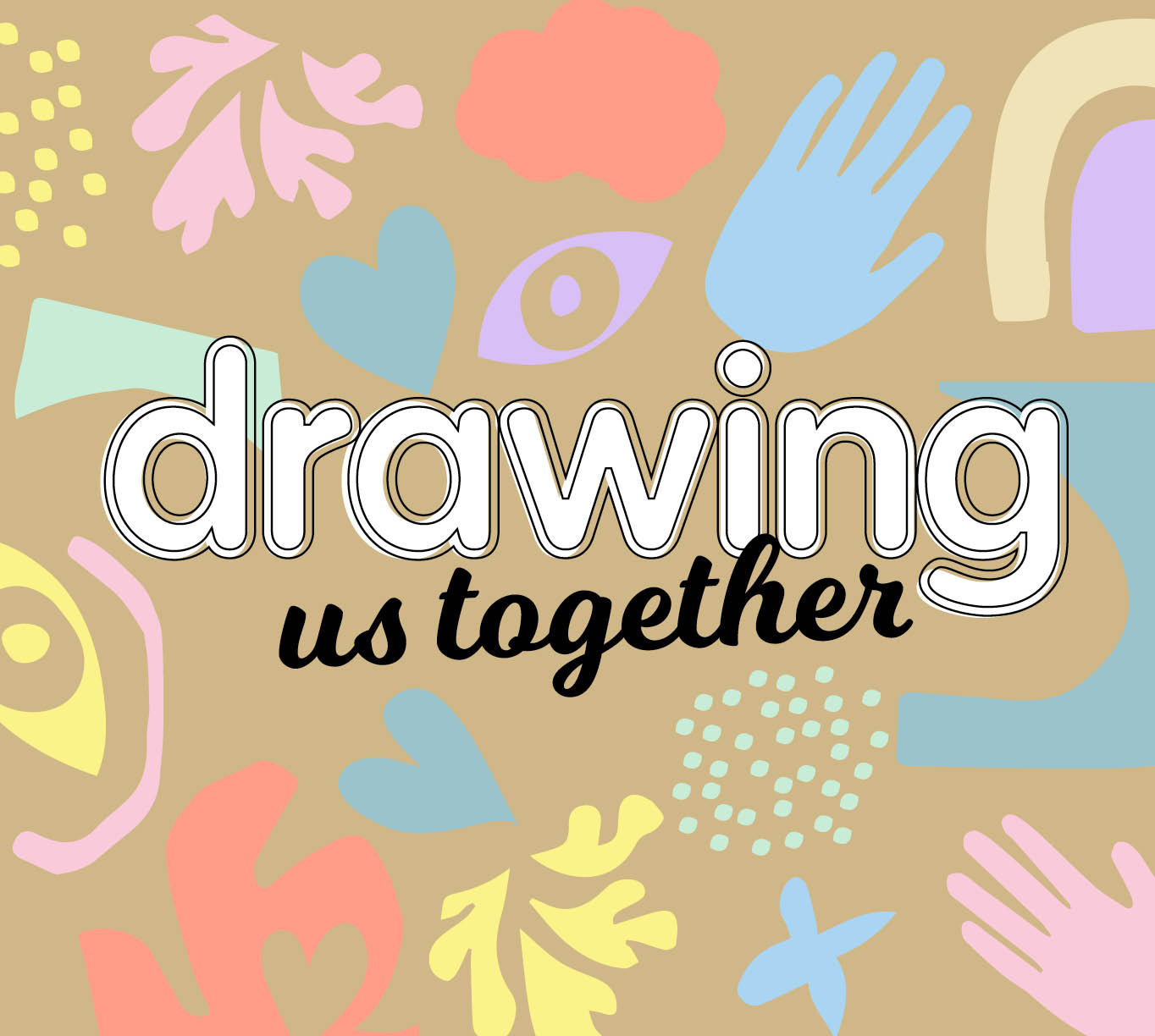 NAIDOC Week 2021 Community Storybook
30 July, 2021-7 August, 2021
In celebration of NAIDOC Week 2021, Gateway Plaza Leopold proudly partnered with author, Warrawu (Maree Yoelu (McCarthy)), a Wadjigany woman from the western Wagait region of the Northern Territories and talented students from local schools to create a Community Storybook, celebrating this year's topic "Heal Country".
The storybook Dancing For Country is about Nana Ruby and her shadow, her Grandson Claude, and their relationship with the land and their desire to help heal country when they see the land is hurting.
Throughout the July School Holidays, we invited you, our much-loved community, to have your say and vote on your favourite of 36 illustrations created by local student artists to be featured in the community storybook. We received overwhelming support with 137 votes over the two-week period.
We thank all the talented student artists who contributed illustrations and look forward to sharing with you the winning illustrations and release of the storybook to our community soon.

Click here to view, download or listen to the Dancing For Country community storybook.
WINNING ILLUSTRATIONS
Front Cover: Alyssa Timbs – Ocean Grove Primary School
Page 7: Harlow McCallum & Heidi Armstrong – Ocean Grove Primary School
Page 8: Primrose Hyde – Ocean Grove Primary School
Page 11: Lucy Polgar – Ocean Grove Primary School
Page 12: Willow Womersley – Ocean Grove Primary School
Page 15: Samii Needham – Ocean Grove Primary School
Page 16: Sara Thomson – Clifton Springs Primary School
Page 19: Jasmine Hewitt – Clifton Springs Primary School
Page 20: Phoebe Curtain – Clifton Springs Primary School
Page 23: Matilda Challis – Clifton Springs Primary School
Page 24: Ruby Howe – Clifton Springs Primary School