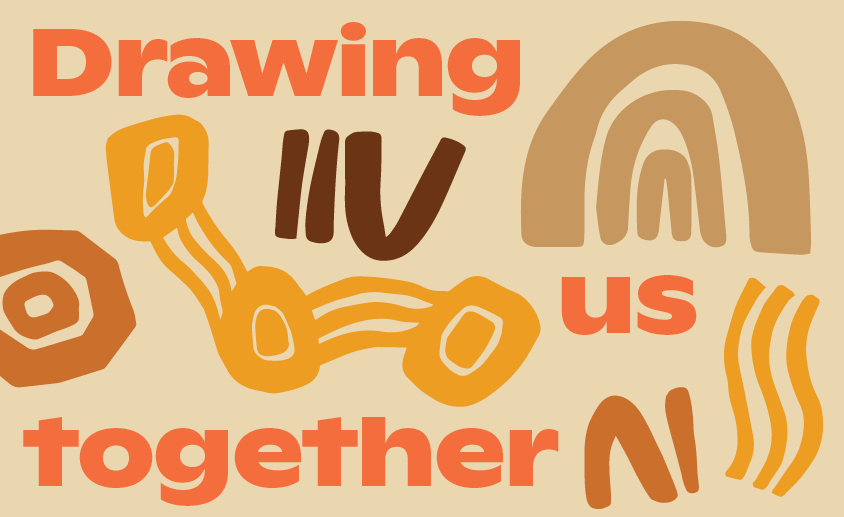 We need your help!
Our NAIDOC community story "Being a Big Brother" has been created to celebrate diversity within our communities and enrich our understanding of Aboriginal culture and has been written as modern story based around this years NAIDOC Message 'Get Up, Stand Up, Show Up' Focusing on the value of leadership and how we can influence those near to us to make a positive change.

Partnering with Ocean Grove Primary School, students designed illustrations for each of the pages. We now need you to vote on the illustrations you would like to see featured in the book.


Terms and Conditions apply - Voting limited to one vote per person.


Click here to view the illustrations in our online artwork catalogue.